Clement Kwok, National Managing Director, Commercial Underwriting, 905-477-6542 x225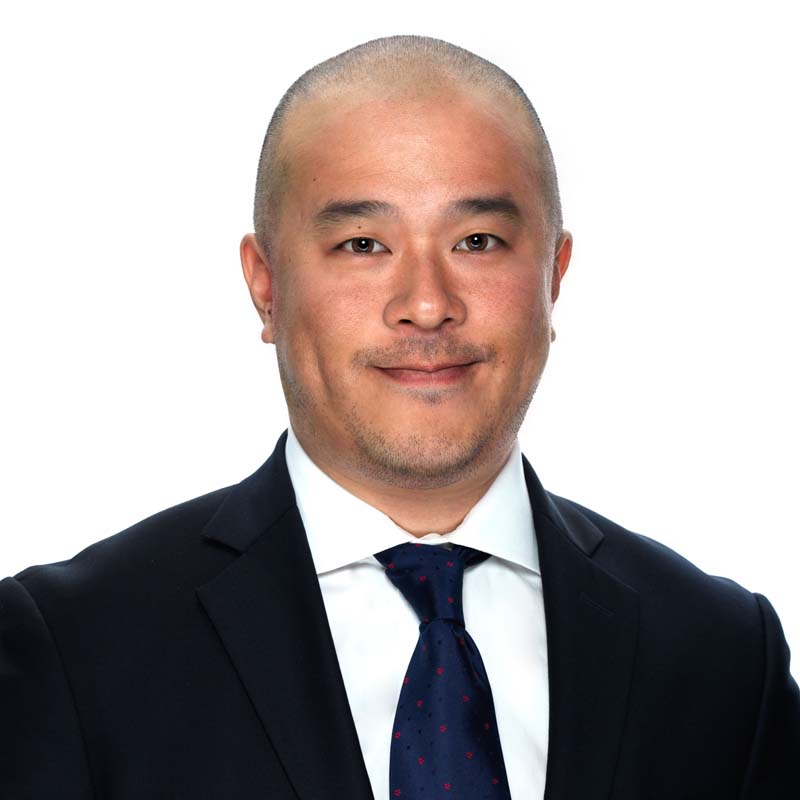 Clement Kwok
National Managing Director, Commercial Underwriting
---
Clement has been in the commercial lending industry for close to 10 years and is primarily responsible for analysis, underwriting, and the closing of mortgage transactions. Over the past 4 years at CFO Capital, Clement has underwritten and funded over a billion dollars in mortgage transactions.
Prior to joining the CFO team, Clement spent 5 years in several commercial lending positions at Bank of Montreal. He held positions in relationship management, with the responsibility of managing clients in various industry sectors.
Clement earned his BA at York University.
See our recent projects
Commercial real estate industries