Maurice Smith, CFA, MBA, Senior V.P., Business Development, 905-477-6542 x234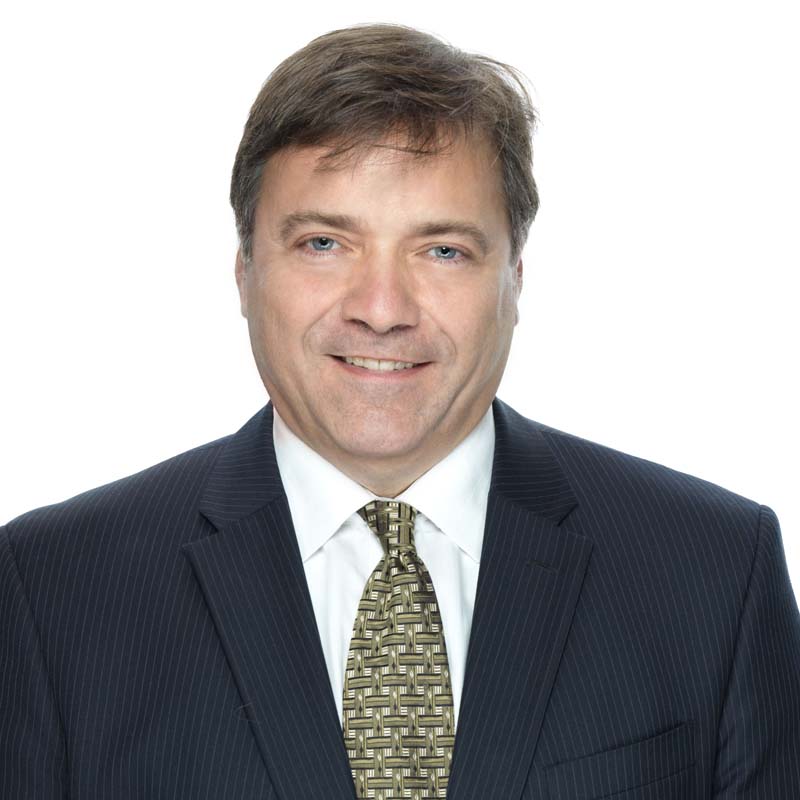 Maurice Smith, CFA, MBA
Senior V.P., Business Development
---
As Senior Vice President, Business Development, Maurice is responsible for sourcing, structuring and arranging financing for new clients of CFO Capital.
Maurice brings over 22 years experience in project finance and banking. Prior to joining CFO Capital, Maurice advised real estate developers and owners on deal structuring and underwriting on over $700 million in debt financing across a broad range of real estate asset classes and at all stages of development. Recent experience also includes sourcing financing for brownfield PPP infrastructure assets. Prior to this, Maurice worked at CIBC as Executive Director, Senior Fixed Income Research Analyst, in the Debt Capitals Markets business where he specialized in public bond markets. His early career in banking included CIBC's CFO development program.
Maurice is a Chartered Financial Analyst, and holds an MBA from Richard Ivey School of Business and an M.Sc. Economics from Universite de Montreal. He is fluent in French and English.
See our recent projects
Commercial real estate industries