Mike Scott, B.A. (Hons), Mortgage Agent <br /> Senior V.P., Business Development , 905-477-6542 x223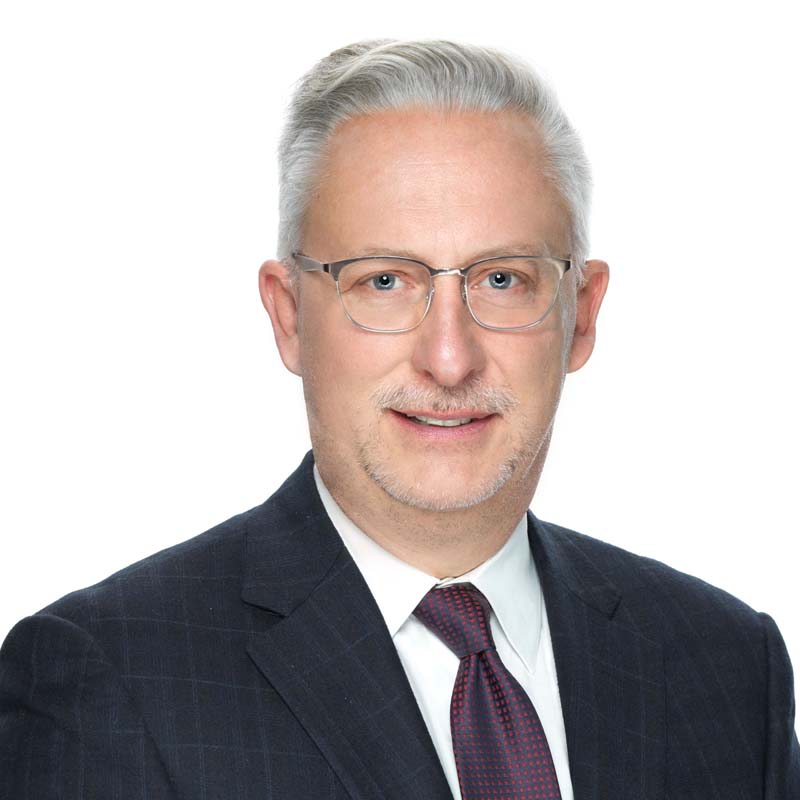 Mike Scott, B.A. (Hons)
Mortgage Agent
Senior V.P., Business Development
---
Mike brings over 30 years of commercial banking experience to CFO Capital. His primary focus is origination, client development and relationships, referral network development and relationships, and deal structuring.
Prior to joining the CFO team, Mike was a top-rated sales manager and business developer with TD Financial Group. He spent over 25 years effectively building and nurturing strong relationships in the National Accounts, Commercial Banking and Business Banking groups.
Mike is a graduate of Western University, earning his B.A. in Economics in 1985 and completing his Honours Business Administration degree, at Ivey School of Business, in 1987.
See our recent projects
Commercial real estate industries