Sarnjit Nijjar, MBA, Senior V.P., Business Development, 905-477-6542 x224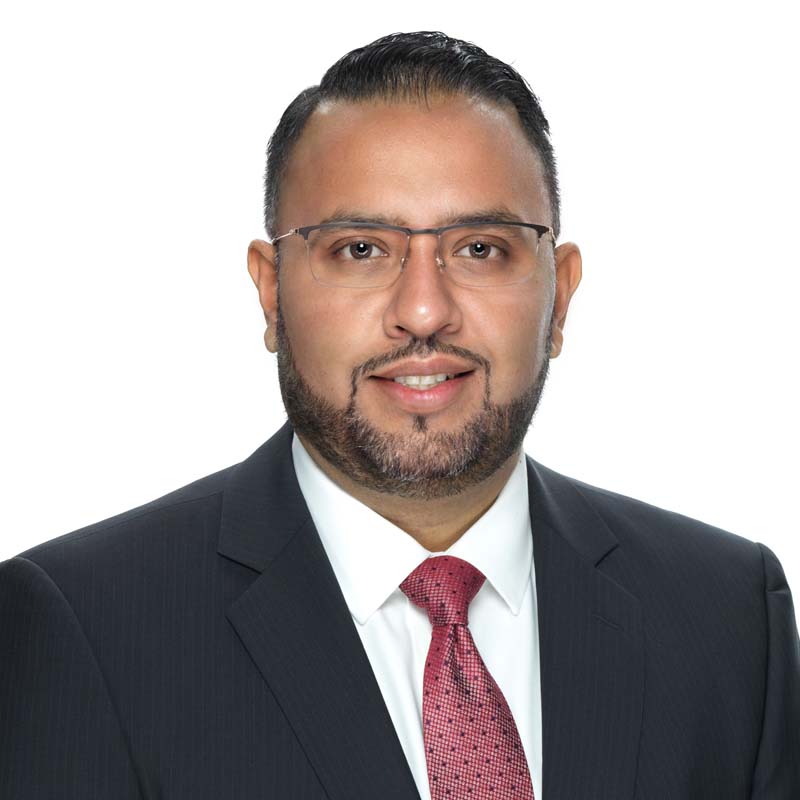 Sarnjit Nijjar, MBA
Senior V.P., Business Development
---
As Senior Vice President, Business Development, Sarnjit works on behalf of real estate developers and borrowers, arranging all types of construction loans, and mortgage financing on their commercial real estate portfolios. Sarnjit has financed all major asset classes including land development, retail, office, industrial and multi-family.

Sarnjit brings over 15 years of commercial banking experience.  Prior to joining CFO Capital, Sarnjit was with Tandia Financial Credit Union as Senior Vice President, Credit Services, where he managed the Retail and Commercial Credit Department.  Sarnjit also worked for DUCA Financial Credit Union as Vice President, Credit Adjudication & Administration where he led the Retail & Commercial Credit Groups gaining extensive experience in managing underwriting, fulfilment, funding, administration and collections. Prior to that Sarnjit spent his time at BMO Bank of Montreal, Commercial Banking in various roles of increasing responsibility, including Sales Manager, Mortgage Broker Services and Commercial Account Manager, Mid-Market.

Sarnjit holds a Bachelor of Business Administration (BBA) in Management from Northwood University, Florida and has also completed his Master's of Business Administration (MBA) in Global Leadership at the University of Fredericton.
See our recent projects
Commercial real estate industries